Touch Newsletter #297
Welcome to the Touch Newsletter #297. Bana Haffar's forthcoming album "intimaa' إ​ن​ت​م​ا​ء " is now available to pre-order, Ryoji Ikeda's classic albums for Touch are now available on Bandcamp and drøne releases "The Long Song".
2023 turns out to be a busy one in spite of the aftermath of Touch.40, the struggle to produce and the consistent political and economic hangover. Already at an advanced stage is an upcoming release by Philip Jeck and Chris Watson, "Oxmardyke", and the Touch debut of Youmna Saba.
Keep an eye on our Bandcamp page for warehouse finds. We have been digging deep into our storage space and some delightful discoveries have been made – they will soon become available in limited numbers.
---
Bana Haffar
"intimaa' إنتماء"
TO:123
Vinyl LP / Digital – 8 tracks. Release date: 19 May 2023. Buy "intimaa' إنتماء " on Bandcamp. Mastered by Simon Scott @ SPS Mastering. Photography and design: Jon Wozencroft.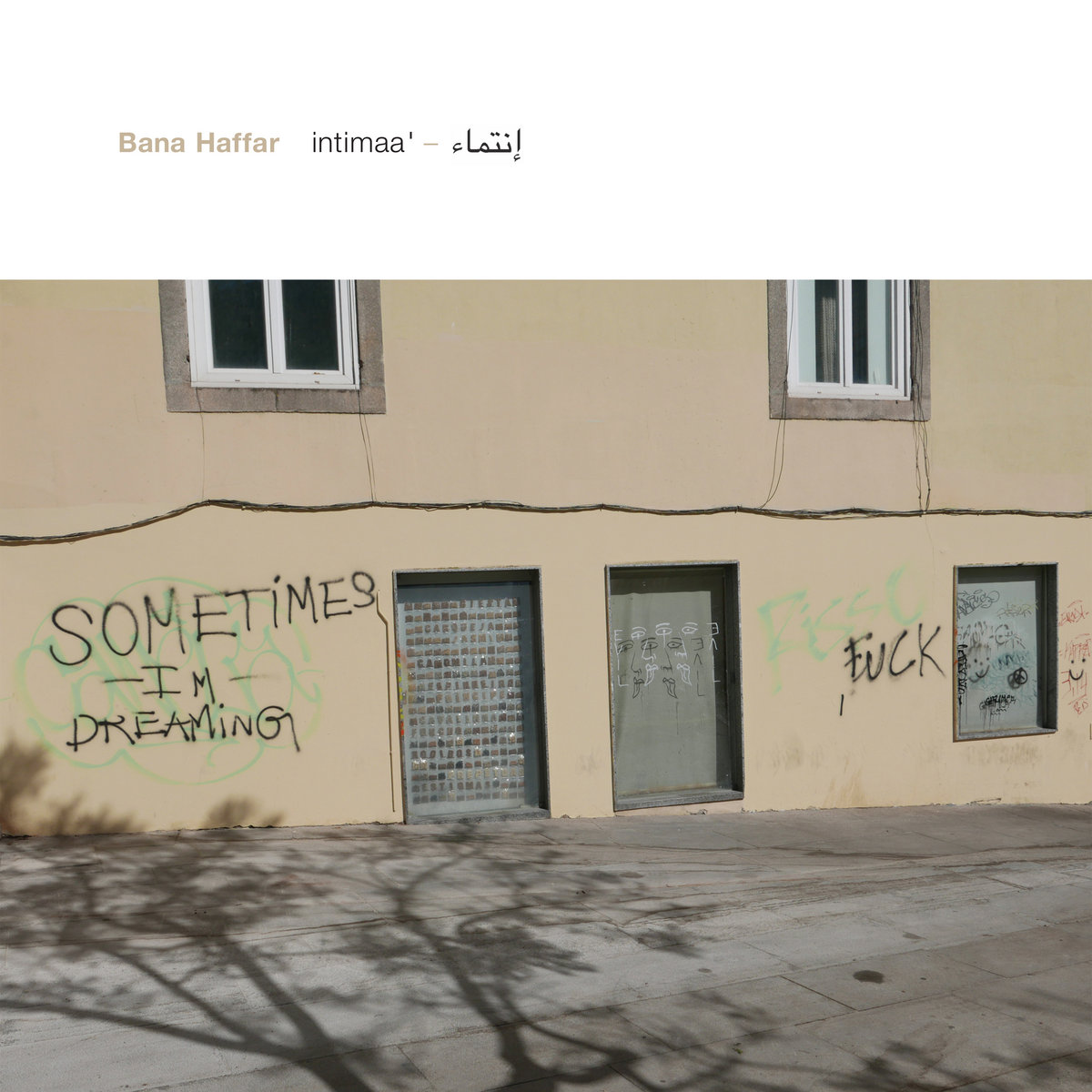 A1: Clearing
A2: Elemental
A3: Ahl Al Samaa'
A4: Lifter
B1: Save This Manual For The Future
B2: Sit Still
B3: All That Is Sometimes Not Considered
B4: Afterimage
Bana Haffar's new album "intimaa'" ("belonging" in Arabic) is now available to pre-order – a documentation of pieces composed for Touch's 40th anniversary celebrations in Los Angeles and Santa Cruz in the Spring of 2022. Photography by Jon Wozencroft.
Bana Haffar is an electronic music composer working with the materiality of sound. Through research-creation, she works with sound design and sample based music sequencing as they relate to various non-musical systems.
In 2014 Bana, together with Eric Cheslak, founded "Modular on the Spot" in Los Angeles and in 2021 she co-founded the "Beirut Synthesizer Center" in Lebanon.
Bana Haffar is part of the Touch Mentorship programme.
banahaffarreleases.bandcamp.com
---
Ryoji Ikeda on Bandcamp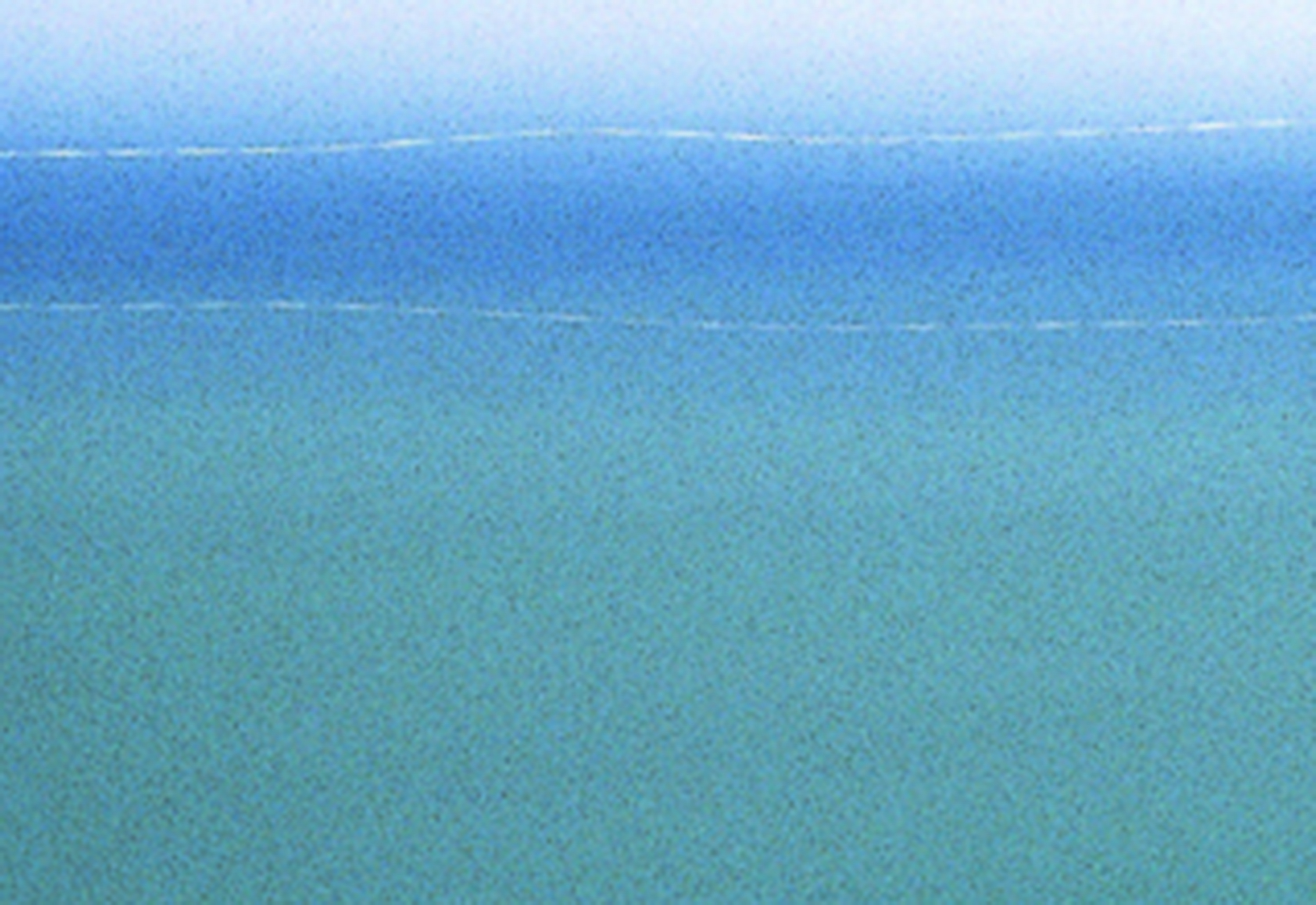 We are delighted to welcome Ryoji Ikeda's Touch releases to our Bandcamp site. Between 1996 and 2002 Ryoji was an integral part of Touch's activities before concentrating on his multi-media projects.
Four releases are now newly available. The breakthrough recording "+/–" which was integral to the invention of what came to be termed "glitch music". "0ºC" consolidated this new sound field before "matrix" blew the walls and corners of every domestic listening space with its sine wave transformations. Finally "op." is an extraordinary experiment for its time, prefiguring the synergy between digital/electronic and classical music years before it took off.
ryojiikedareleases.bandcamp.com
---
drøne
"The Long Song"
PRLP14
Vinyl LP / Digital – 9 tracks. Release date: 5 May 2023. Buy "The Long Song" on Bandcamp. Mastered by Charlie Campagna. Cut by Jason @ Transition. Photography and typography: Nico Van Hoen. Layout by Philip Marshall.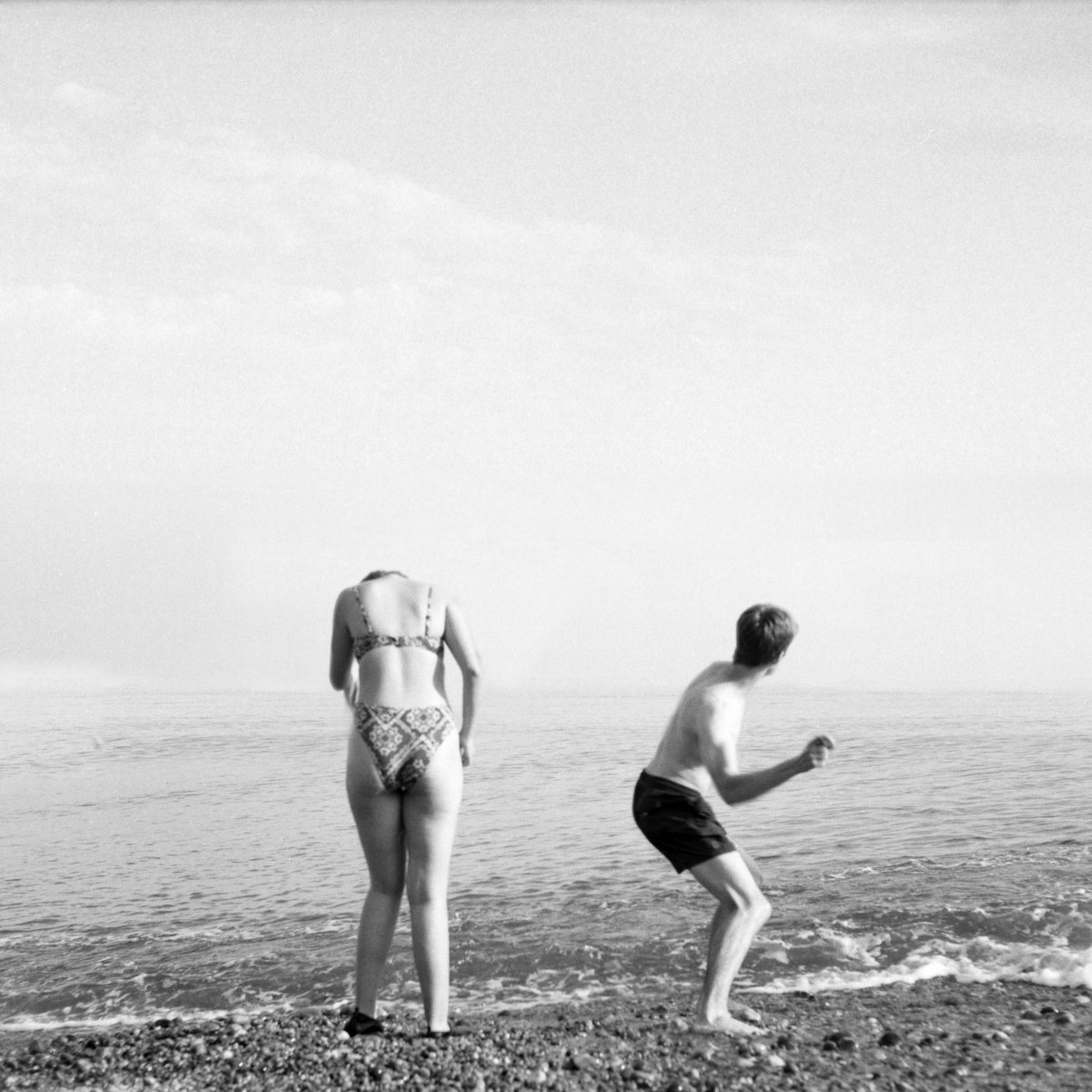 A1: Into the Electric
A2: Escapement
A3: Altamura
A4: Inanna
B1: He Frightened the Bird Away
B2: Nabi
B3: The Earth Rocked
B4: Fay, Ghost
B5: The Long Song
drøne have released three albums on Pomperipossa Records and "The Long Song" is therefore volume four in the series… Recorded, edited and mixed by Mike Harding and Mark Van Hoen. Choir voices: Galya Bisengalieva, Bana Haffar, Ipek Gorgun, Alex Hoàng, Bethan Kellough, Anna von Hausswolff and Jana Winderen. Crickets recorded by Dave the Cap, Sumida, Tokyo. Organ played by Claire M Singer at Union Chapel.
"but as the centuries passed, the constellations drifted slowly eastwards"
Aural Aggravation: "…with segments of monologue and dialogue chopped up and scattered, sometimes overlapping with one another as well as the musical backing, which isn't exactly musical or backing, so much as a shimmering, shifting sonic collage, if not exactly reminiscent of William Burroughs' audio experiments, then very much a sonic interpretation of the cut-up technique in its simultaneous representations of multiple events and perspectives."
---
Guerrilla Audio
Guerrilla Audio is a series of audio raids by Simon Fisher Turner.
guer·ril·la
ɡəˈrilə/
noun
noun: guerilla
a member of a small independent group taking part in irregular fighting, typically against larger regular forces.
Each audio edit will be posted for 14 days and then removed from the site, although the information about each guerrilla activity will be archived, but without the audio. There will be two postings per month with the first (also featuring Klara Lewis & Rainier Lericolais) on 1st August 2015, so please check in regularly to listen to the latest offering. We are well into the fifth year and have just posted episode 187…
---
Long Wave
"Suspending time and immersing the listener in a widescreen of sound."
Long Wave has now moved to the second Tuesday of the month from 8am-10pm PST. The next show is on Tuesday 9th May 2023.
You can catch up with the dublab archive on dublab.com, and for the entire Long Wave history (12 series so far for dublab and resonancefm) visit mscharding.net
---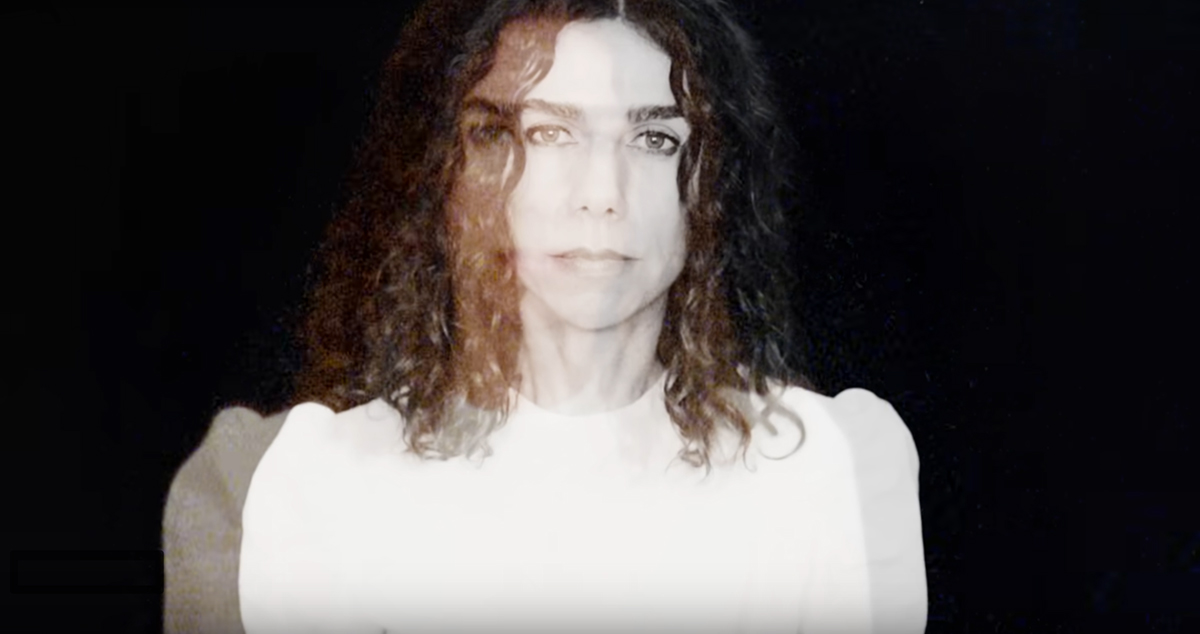 Touchpoint
Because we are bombarded with stuff, it can happen that great work slips under the radar. We're using the newsletter endpoint to highlight things to look forward to, or maybe lost classics, be they musical, books, films, anything that soothes and grows the soul…
Last week PJ Harvey posted the first song and video from her forthcoming album "I Inside the Old Year Dying" which is released on 7th July 2023.
---
Twitter, Instagram and Facebook
Twitter - @touchmusic | @ash10_3 | @the_tapeworm
Instagram - @toucharchive | @the.tapeworm
Touch on Facebook | The Tapeworm on Facebook
---
The previous Touch NewsLetter can be found here